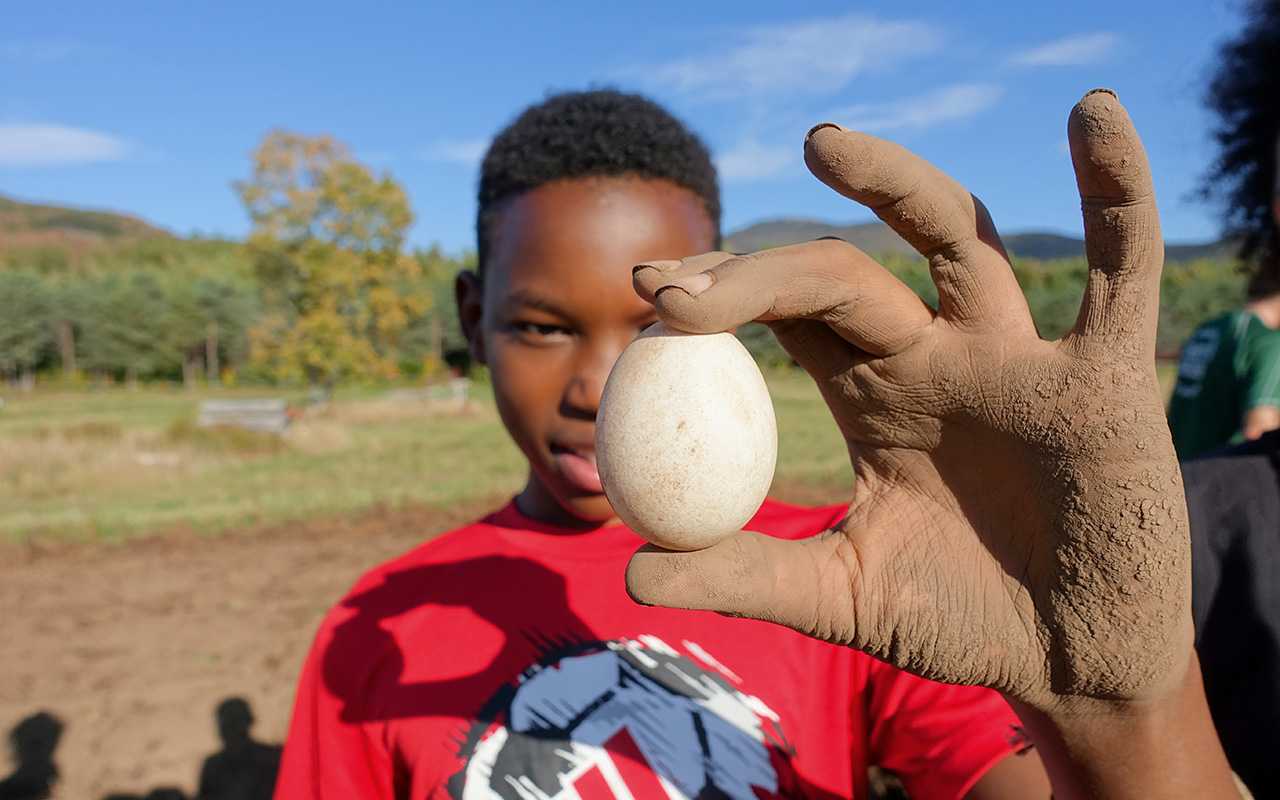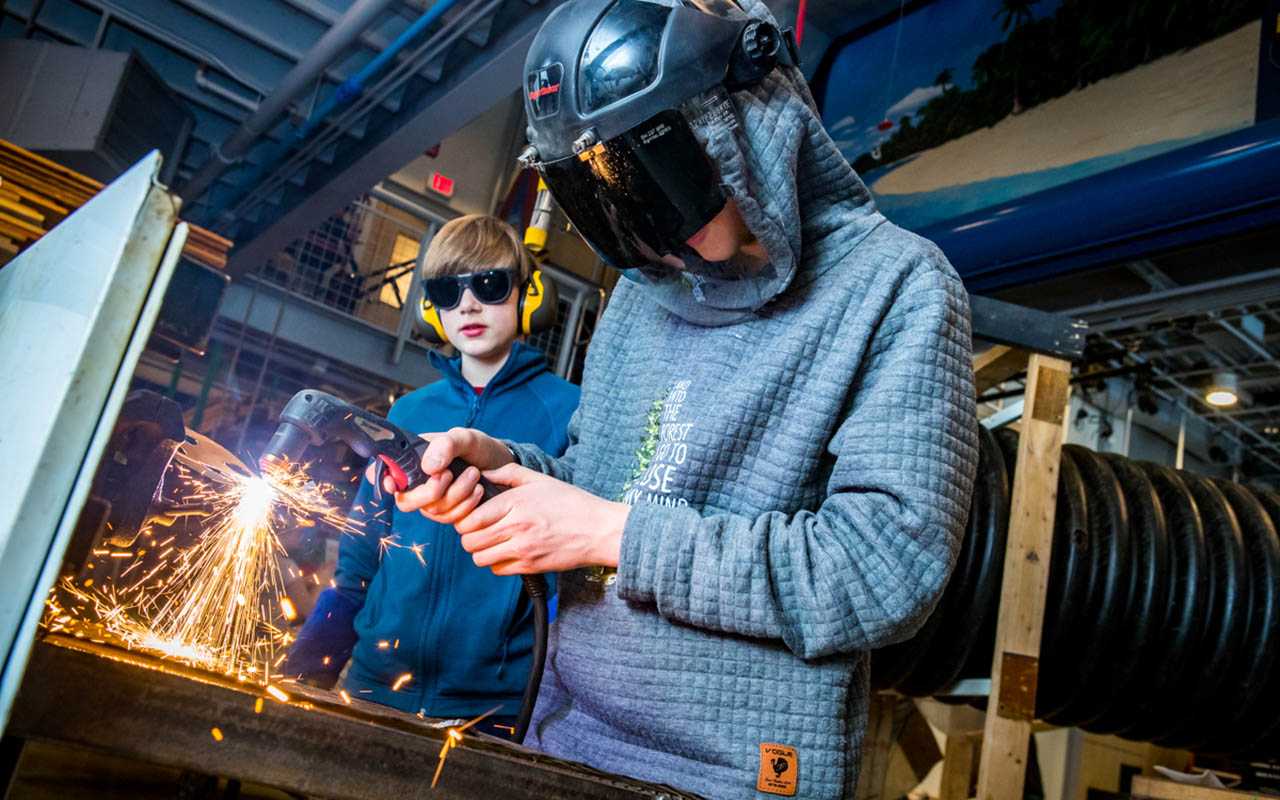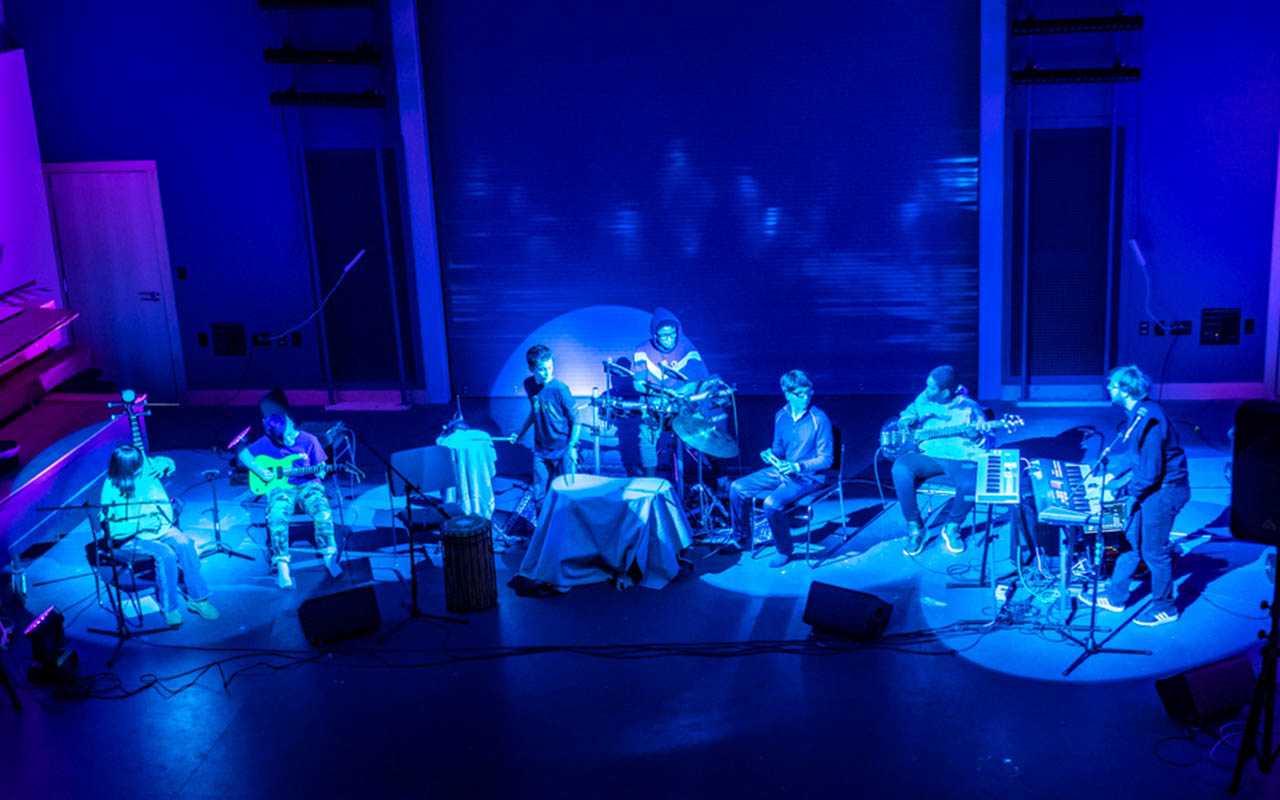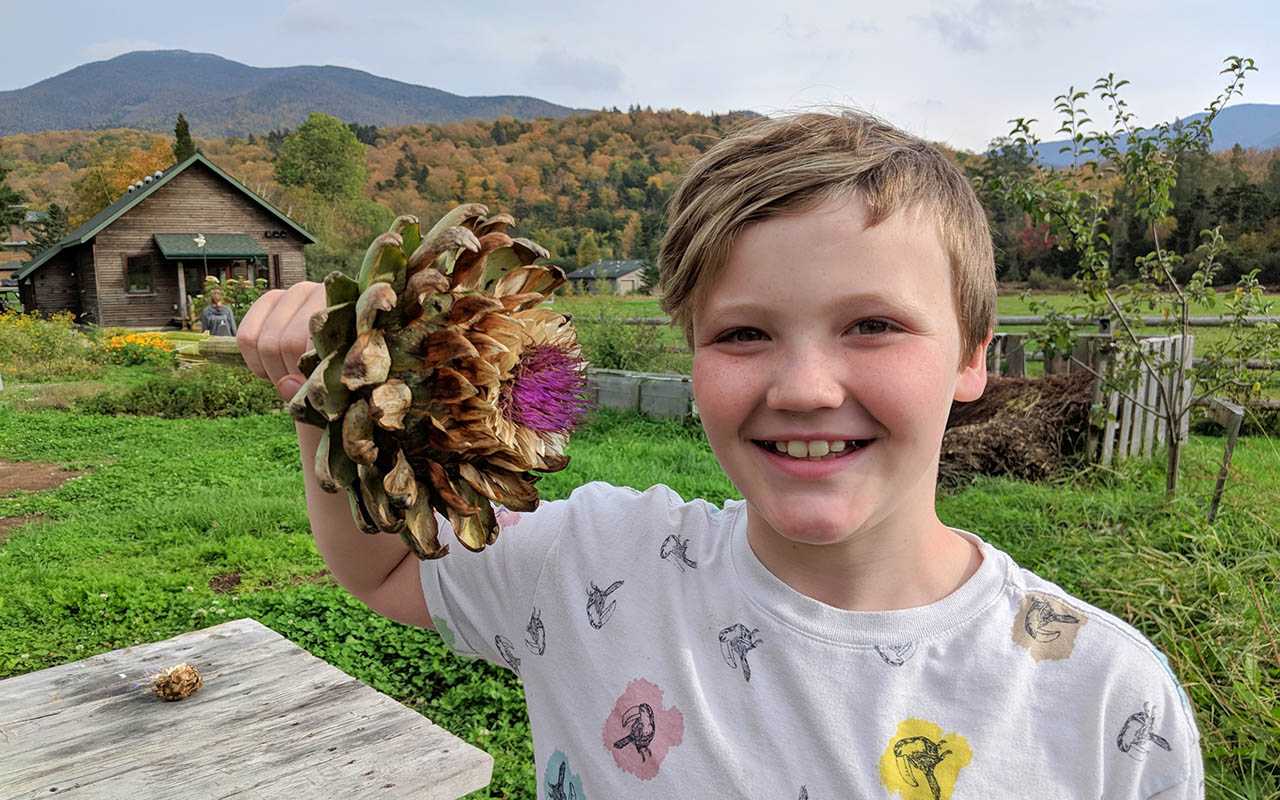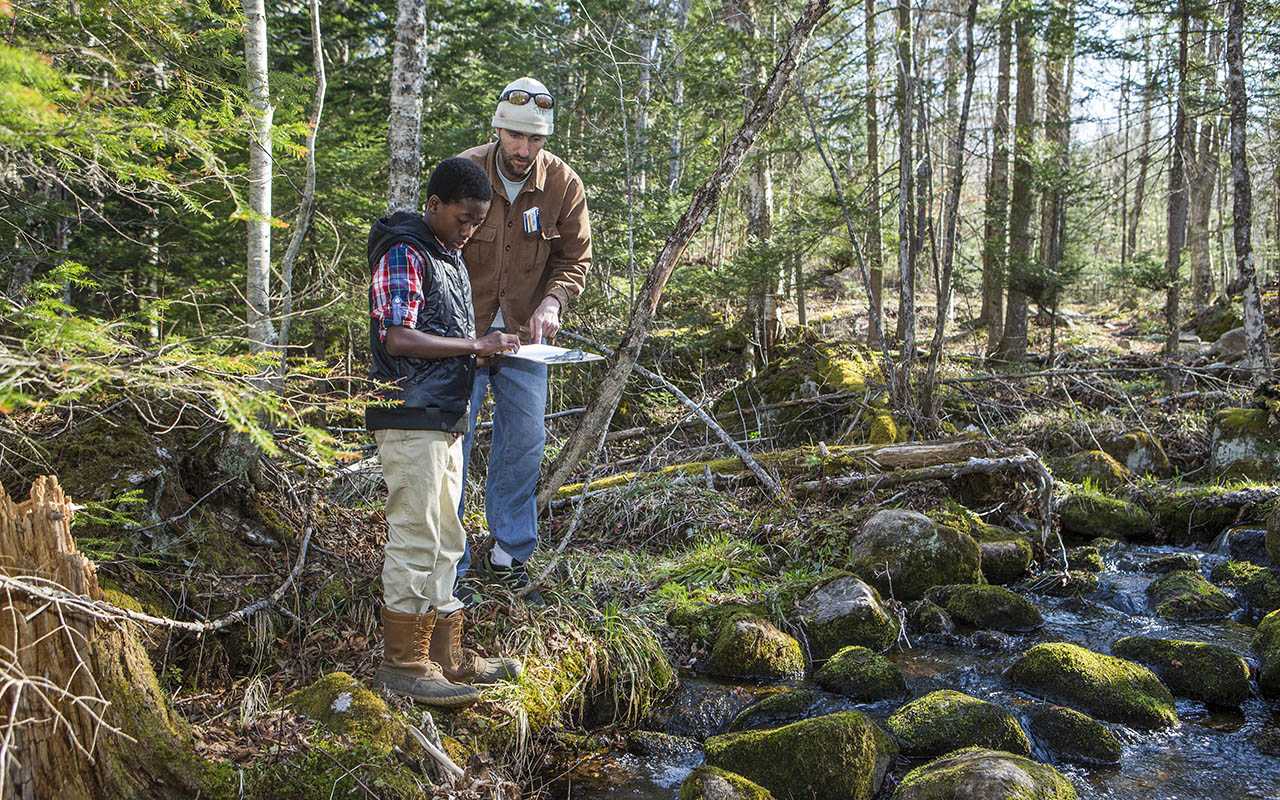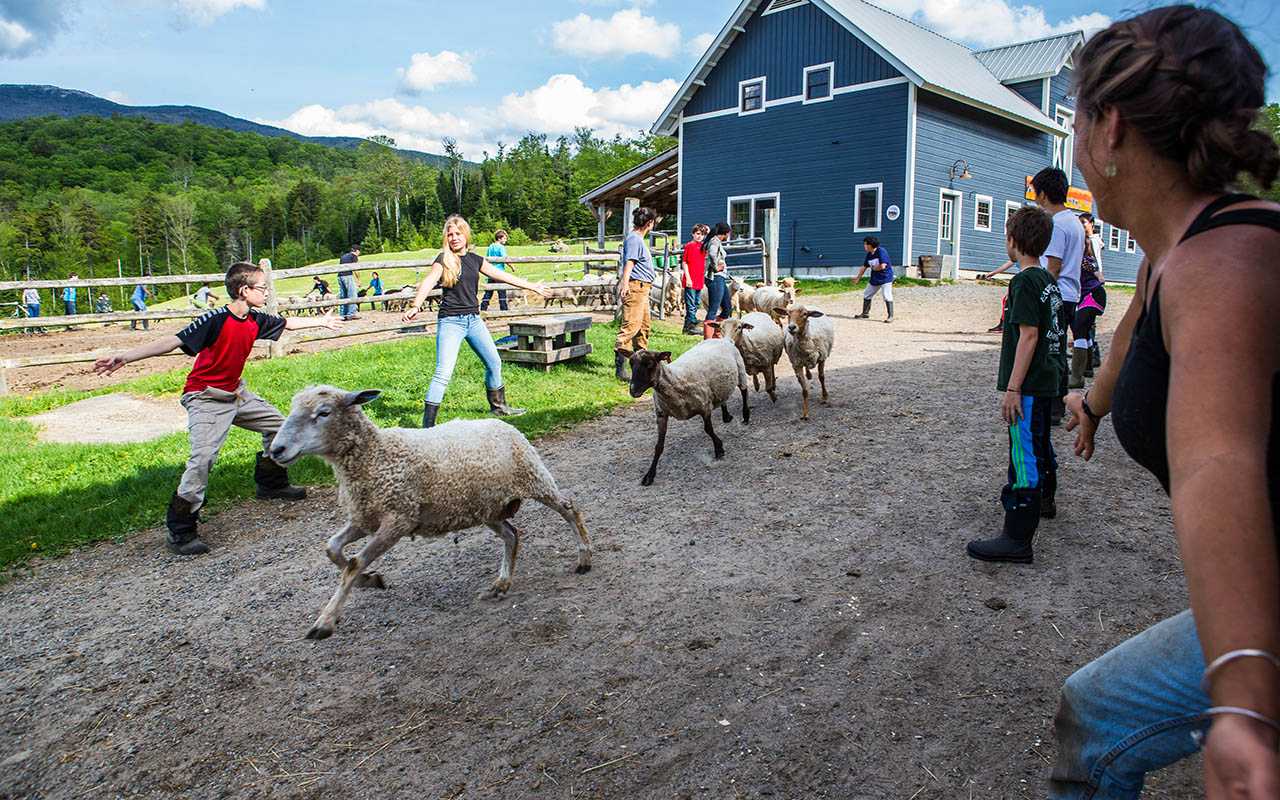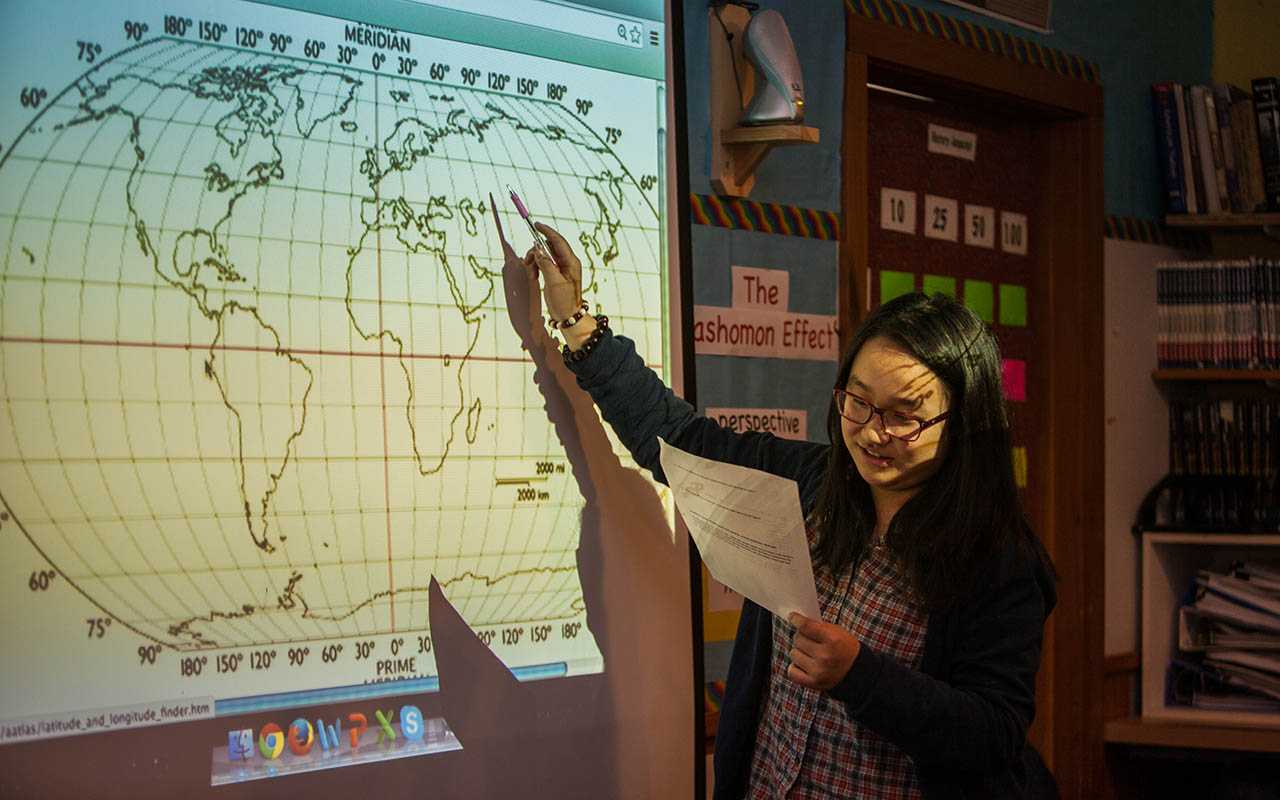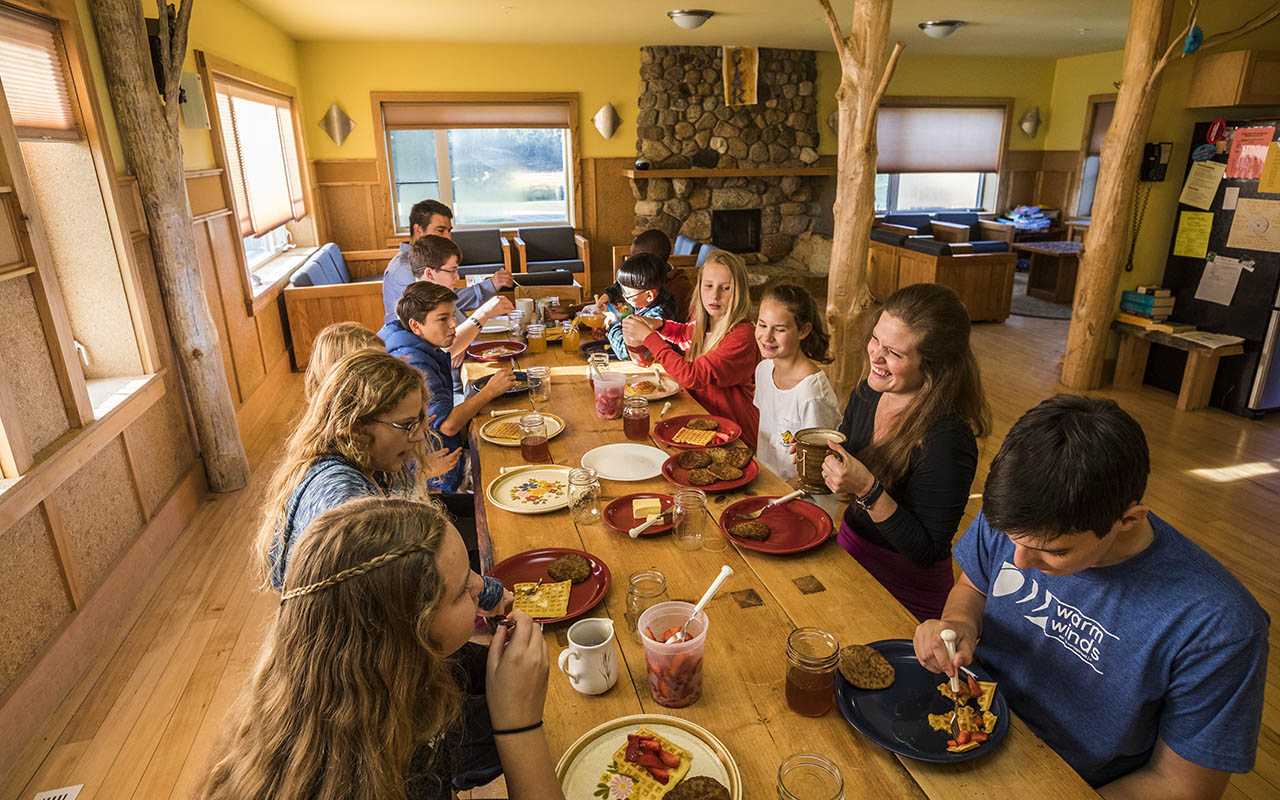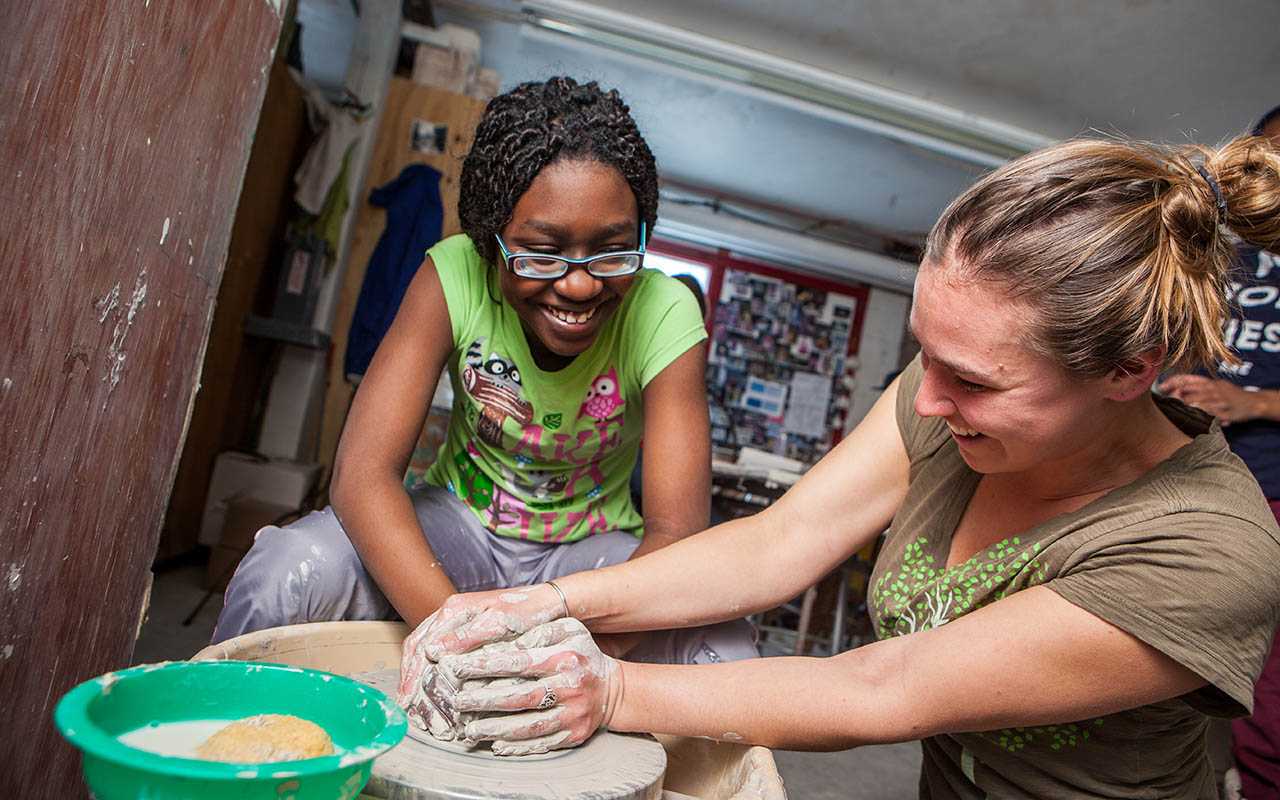 DSC03828 (1)
The education your child needs right now.
DSC03828 (1)
The answer your family needs right now.
DSC03828 (1)
A safe and enriching experience for your child.
DSC03828 (1)
Academic and social progress in the mountains.
DSC03828 (1)
An education both personal and fascinating.
DSC03828 (1)
An education rooted in respect & responsibility.
DSC03828 (1)
A worldly education that creates perspective.
DSC03828 (1)
Teacher. House Parent. Friend.
DSC03828 (1)
A small school where children gain mastery.
In unprecedented times, parents grapple with how best to educate their children. Consider the North Country School alternative: A place-based, outdoor-oriented educational experience where children are free to engage with the natural world and each other and become secure in who they are, what they can achieve, and why they matter.
Consider the gift of North Country School for your child.
Founded in 1938, for students in grades 4–9, North Country School is nestled in the Adirondack Mountains of Lake Placid, New York.
Our kids grow up to be the positive changemakers our world needs. We equip them with the basic building blocks needed to become their best selves. They develop deep problem-solving skills, the ability to collaborate with others, and understanding of their natural world and their responsibility to it.
Academics at North Country School are rooted in respect and responsibility for others.
Humanities teacher, Caroline Hlavacek Perry explains how.
A safe place to live, learn, hike, ski—and thrive.
In our 220-acre campus nestled in six-million acres of woods and mountains, children in grades four through nine are nurtured and challenged in our classrooms as well as the great outdoors.
With nature as their master teacher, North Country students are free to push, stretch, and grow while learning to respect one another and assume responsibility for the community of which they are a vital part.
They're able to develop resilience and self-reliance that will serve them well on the road ahead.
"Every day was an adventure, whether academically or out in nature, and the exciting, talented, caring staff is really what makes it the transformative experience it was and still is."
Alumnus Matt Salinger
A healthy balance of tactile—and technical
At North Country School, technology is tapped into with intention, never used as a distraction. We limit its use beyond the classroom so that our children can interact and engage with each other, their teachers and house parents, and their surroundings.
Yes, we teach our students robotics and how to code. We also have art every day—from weaving, pottery, and woodworking to music, painting and performing arts. Our all-school theater productions are evidence of bringing these skills together.
Meet earth sciences teacher and sculptor Larry Robjent.
Learn more about how we collaborate to learn, create, build, and make art.
"We're the first generation to spend most of our experiences of the world mediated, coming through screens instead of through contact with each other or contact with the natural world. … The very gracing and helpful message of being out in the woods or on top of the mountain is that you are a small part of something very large … and beautiful, orderly, and meaningful. And that is a great gift."
Environmental activist, author, and parent Bill McKibben
A small, sustainable farm—a giant ray of hope.
Understanding the cycles of life is an important part of how we live and learn. On our diversified farm, North Country School kids develop a sense of personal productivity that no urban school can provide. They care for our land and animals and grow and harvest our food. They have barn and garden chores. 
Meet our garden manager, Tess Faller, and see our barn and gardens.
"Partnering with the true pioneer in edible education has been incredibly valuable for the Edible Schoolyard Project. North Country School and Camp Treetops have been giving children the experience of being a part of nature and the food system for 90 years, and their experience is invaluable."
North Country School is a member of the Edible Schoolyard Project founded by chef, activist, and author Alice Waters.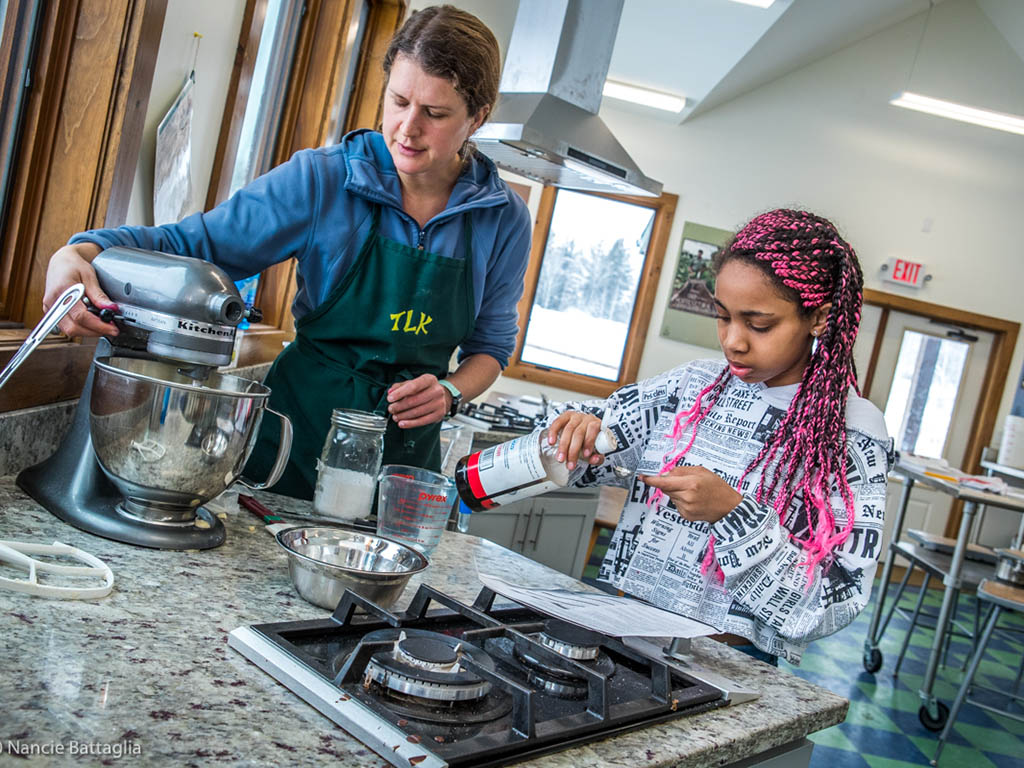 Our 1,300-square-foot Teaching and Learning Kitchen facility, opened in 2019, is a central part of our curriculum and commitment to sustainability.
About our Edible Schoolyard curriculum and facilities.
Physician, philanthropist, and North Country School graduate, Richard Rockefeller, describes his experience here.
Find out if the unique experience of North Country School is right for your child.
Contact admissions director, Bill Newman, for a conversation about your child and a guided virtual tour of our campus.